Amplify Hope: A Giving Tuesday Initiative
Empower survivors of human trafficking for a brighter future.
Meet Our Featured Business:
House of Diamonds
House of Diamonds isn't just a name; it's a beacon of hope and empowerment for Indonesian women. As a proud member of the Freedom Business Alliance, they are committed to creating life-giving employment opportunities for survivors of human trafficking and those at risk.
Their Mission:
Their mission is straightforward but profound: To empower women to rise above difficult circumstances, providing them with the tools to build a brighter future for themselves and their families.
How They Align with Freedom Business Alliance:
As a member of the Freedom Business Alliance, House of Diamonds shares the collective goal of ending human trafficking through sustainable business practices. Your support this Giving Tuesday will directly contribute to this vital mission.
How Freedom Business Alliance Elevates Impactful Businesses
Our support framework
We engage in pioneering research, provide consulting, coaching and training that equips our alliance to create more freedom jobs, and build awareness that grows the Freedom Business movement. These strategic priorities are designed to enhance the impact of our member businesses.
Training and cohorts
Through our training programs, we provide valuable insights and strategies that transform the approach to leadership, storytelling, and business strategy. This equips our members to better care for their teams, share their stories, and grow their businesses sustainably.
Community and Collaboration
Being part of the Freedom Business Alliance means being part of a community. We facilitate networking opportunities that allow businesses to collaborate, share best practices, and amplify their impact.
This is what happened to Ibu Dwi and Ibu Un
"Before she worked for House of Diamonds, she worked up to 13 hours a day, and then she got paid $1 a day."
Before joining House of Diamonds in late 2015, Ibu Dwi faced grueling 13-hour workdays for a mere $1 a day. Her mother, Ibu Un, was in the midst of a battle with breast cancer, undergoing treatments that drained both their spirits and finances. Their home was a humble structure with a cement floor and uneven brick walls, a constant reminder of their challenging circumstances.
When Ibu Dwi started her journey with House of Diamonds, it was like a ray of light piercing through their clouded lives. Seeing her daughter's newfound stability and improved work conditions, Ibu Un felt inspired to join her. Despite her health concerns, she found the work to be therapeutic, a mental escape from the rigors of her medical treatments. It also provided the financial means to afford the nutrition she needed to recover from surgery and chemotherapy.
The transformation didn't stop there. Their home began to change, too. The transformation was so profound it was like they were living in a different house altogether.
But perhaps the most heartwarming change was in their family's educational milestones. With a stable income, Ibu Dwi's first child, Udin, was able to finish high school, and her youngest, Hannah, is happily enrolled in elementary school.
Today, Ibu Un has completed her chemotherapy and feels healthier than ever. The family's life has been transformed in ways they never thought possible, all thanks to the life-giving employment provided by House of Diamonds and the support of the Freedom Business Alliance.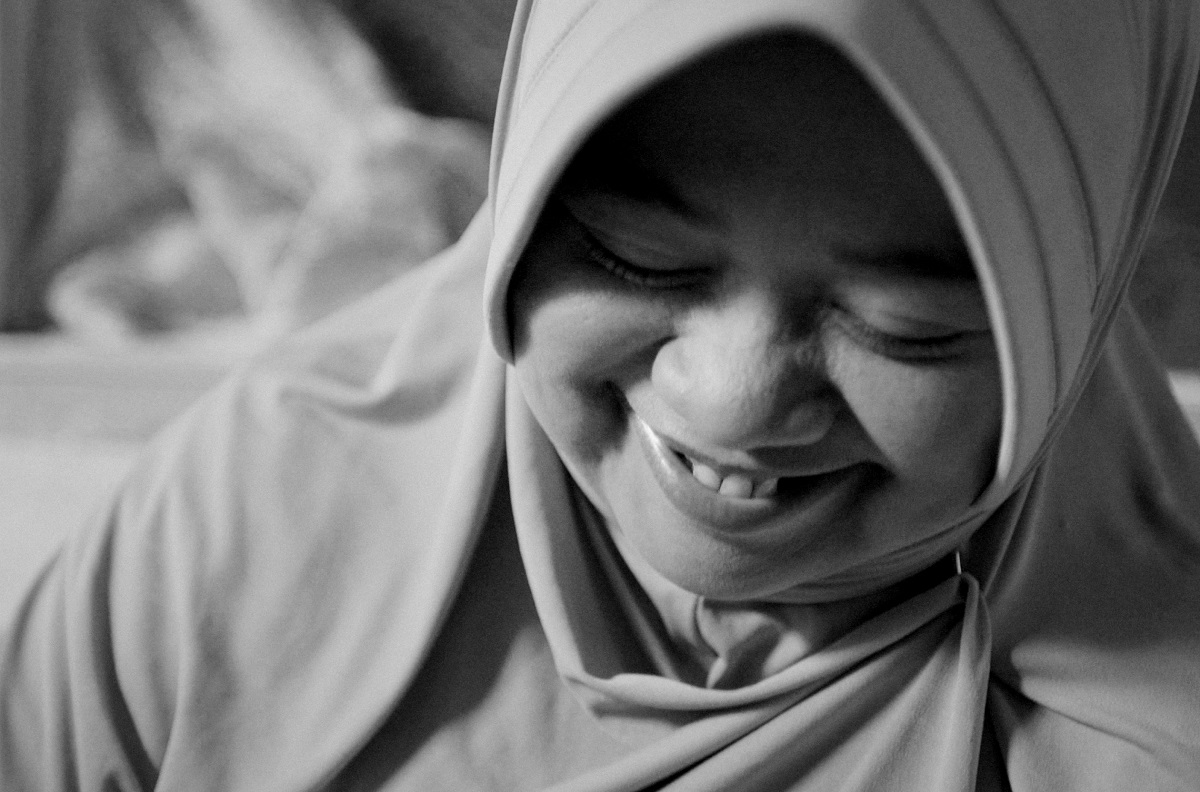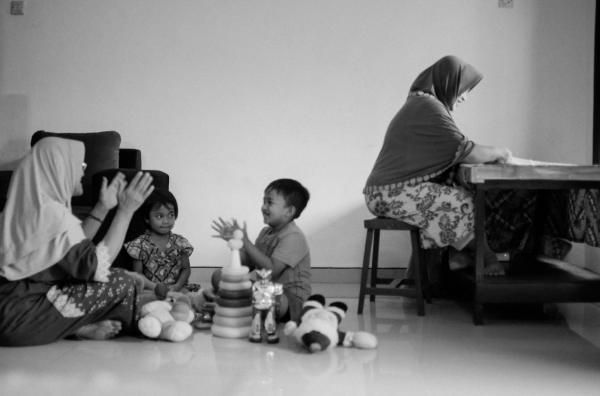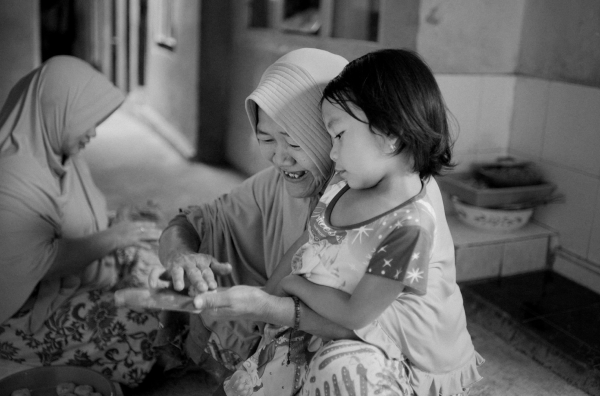 By supporting our Giving Tuesday campaign, you're contributing to more stories like theirs.
Why give to Freedom Business alliance
Your gift means that businesses like House of Diamonds have access to the tools they need to provide economic empowerment opportunities to survivors of human trafficking and those at-risk.
When you give, you help create safe, sustainable jobs for survivors of human trafficking and those at-risk.
How your gift helps
Freedom Business Alliance is an Industry Facilitator, removing barriers to growth and scale that no single business can address on its own. We do this through industry-wide awareness, research, and training. Our Partners, Allies and Advocates support and advance these efforts.
Your gift funds our core activities, vital to growing the number of jobs created for survivors and those at risk.
Our fundraising promise
We promise to treat you honestly, respectfully, and responsibly.
Be a part of the change. Donate this Giving Tuesday.
Your GIFT empowers businesses like House of Diamonds to provide good jobs to survivors of human trafficking.
Good jobs give HOPE.
Good jobs give DIGNITY.
Good jobs sustain FREEDOM.